Environmental
Social
Economic
Governance
Environmental
Fullerton is aware of the environmental impact that our businesses have. Therefore, we support the circular economy for resource efficiency and responsible management of waste for our patients' and employees' safety.
We place importance on proper disposal of hazardous waste and aim for satisfactory outcomes from both our internal audits and inspections conducted by the National Environment Agency. Additionally, we engage qualified and licensed vendors to properly manage our waste.
We intend to reduce paper consumption and carbon footprint by gradually moving towards digitising our records and adopting digital transformation in facilitating paperless transactions between provider, network and payor.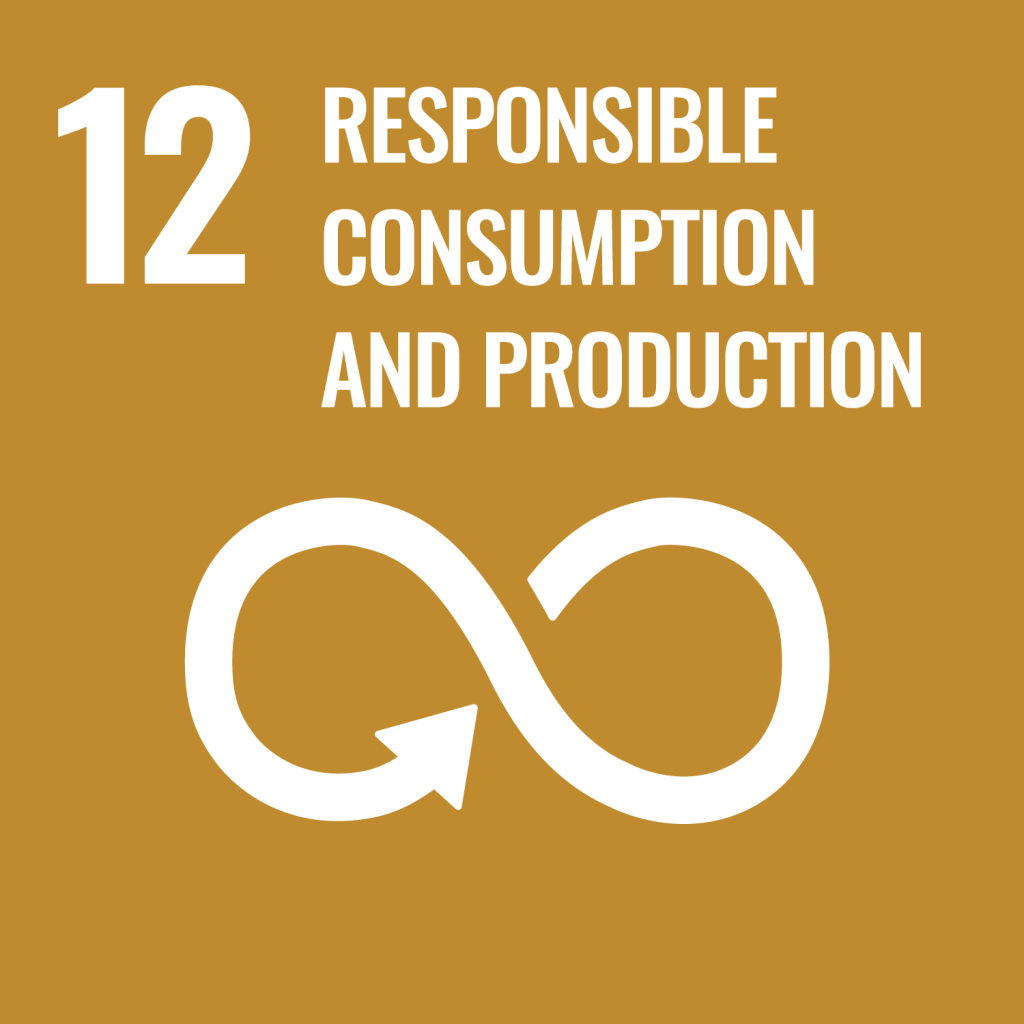 Social
Economic
Governance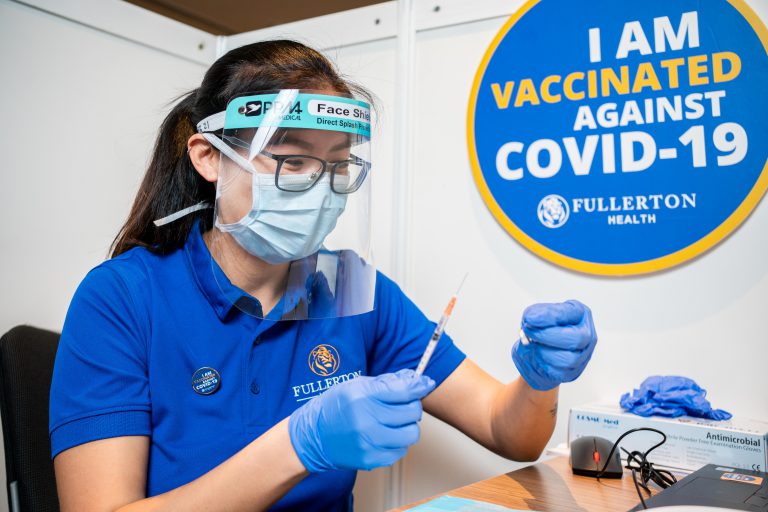 As good stewards of ESG and in keeping our stakeholders engaged with our shared values, we will continue to refine the development and execution of key sustainability aspects for effective implementation and monitoring.
Our three-year roadmap encompasses building inhouse capabilities on pertinent sustainability-related topics and publishing our inaugural sustainability report.
As part of assessing our carbon footprint as well as climate risks and opportunities, we aim to carry out carbon inventory exercise for development of a decarbonisation plan. And in prioritising our risks and opportunities, we will continue to integrate our sustainability efforts into the Group's enterprise risk management framework for optimal alignment with our business strategy. One of our principal goals is to also establish a fit-for-purpose sustainable finance framework that will be aligned with Fullerton Health's purpose and commitment to environmental, social and governance responsibility.