Fullerton Health Sustainability Programe
Being a leading vertically integrated healthcare platform in Asia Pacific, Fullerton Health recognises the importance of  having a well-developed Sustainability program. Fullerton Health's Sustainability Vision is to harness our purpose and shared values of  Compassion, Teamwork, Partnership, Innovation and Integrity as we continue to provide Affordable and Accessible care for all in Asia Pacific.
We started our journey in 2018 and continue to build a Sustainability framework and roadmap in early 2021 to better reflect our shared values and business strategy. This framework is aimed to provide us with a more structured mechanism and balance in shaping, implementing and monitoring our sustainability strategies on managing our Environment, Social and Governance (ESG) risks and opportunities.
Using the Global Reporting Initiative (GRI) framework as a reference, key pillars have been developed and aligned with our shared values as well as the United Nation's Sustainable Development Goals ("UN SDGs"). This purpose-driven framework solidifies the foundation and rigour to our Sustainability roadmap.
Ho Kuen Loon, Group CEO, Fullerton Health
"Implementing an effective ESG program within Fullerton Health is no longer a good-to-have; it is simply necessary. We must embrace the spirit of this fundamental initiative as it will position Fullerton Health strategically for the next frontier and ready to take on the responsibility of being a corporate citizen in this community where we live, work and play in. I am confident that our well-defined and authentic corporate purpose, will shape the desired sustainability culture for our people and business partners to contribute responsibly to the healthcare ecosystem. From this moment on, let's safeguard a better future for generations to come!"
Margareta Laminto, Group COO, Fullerton Health
"We believe that sound ESG practices drive financial value creation by building trust, driving innovation, fostering employee engagement, increasing productivity."
We recognise the imperative of implementing our sustainability strategy across the business to enhance policies and processes, strengthen relations with employees and external stakeholders as well as re-enforce overall accountability. With that, we have established a governance structure that epitomises our approach in achieving Fullerton's core sustainability objectives.






Sustainability Pillars, Enablers and Material Components
Following the GRI Materiality Principles, Fullerton has decided to focus and prioritise eight Material ESG Factors and align them to the UN SDGs. For each of the material ESG factors, performance targets have been established to ensure effective monitoring of our commitment towards achieving the objectives of the material components.
Environmental
Social
Economic
Governance
Environmental
Fullerton is aware of the environmental impact that our businesses have. Therefore, we support the circular economy for resource efficiency and responsible management of waste for our patients' and employees' safety.
We place importance on proper disposal of hazardous waste and aim for satisfactory outcomes from both our internal audits and inspections conducted by the National Environment Agency. Additionally, we engage qualified and licensed vendors to properly manage our waste.
We intend to reduce paper consumption and carbon footprint by gradually moving towards digitising our records and adopting digital transformation in facilitating paperless transactions between provider, network and payor.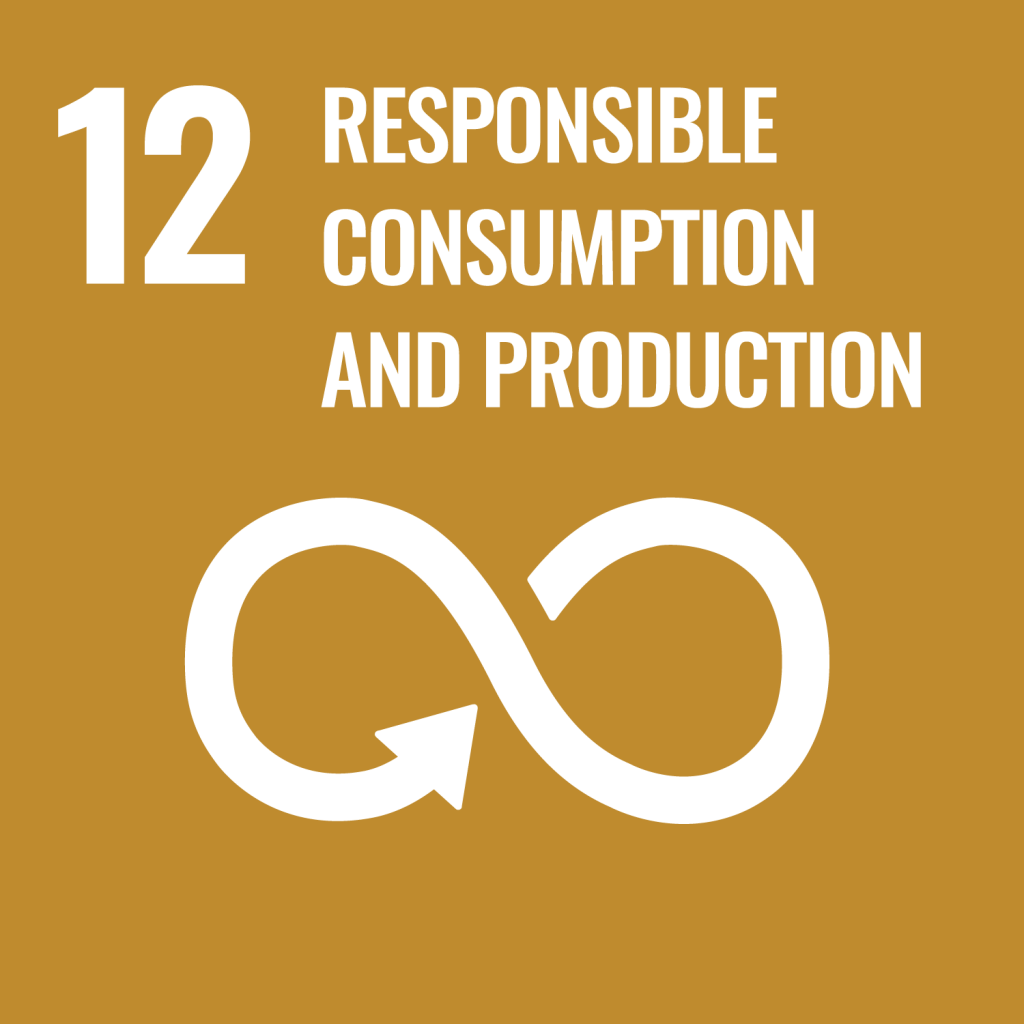 Social
Economic
Governance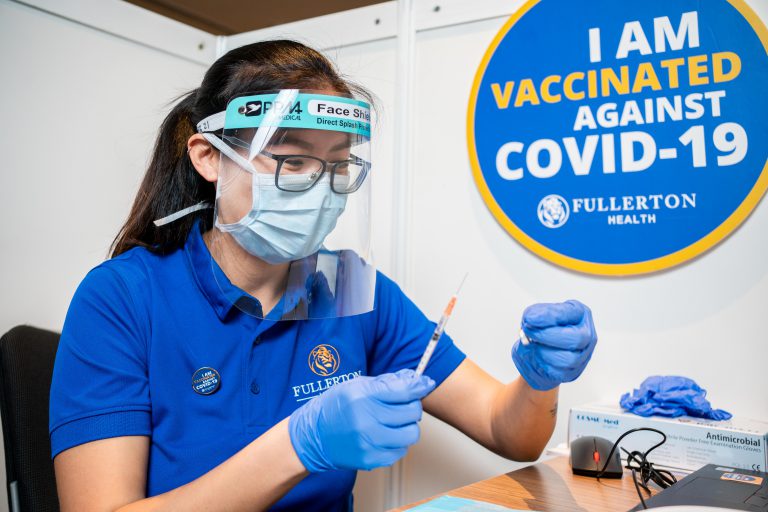 As good stewards of ESG and in keeping our stakeholders engaged with our shared values, we will continue to refine the development and execution of key sustainability aspects for effective implementation and monitoring.
Our three-year roadmap encompasses building inhouse capabilities on pertinent sustainability-related topics and publishing our inaugural sustainability report.
As part of assessing our carbon footprint as well as climate risks and opportunities, we aim to carry out carbon inventory exercise for development of a decarbonisation plan. And in prioritising our risks and opportunities, we will continue to integrate our sustainability efforts into the Group's enterprise risk management framework for optimal alignment with our business strategy. One of our principal goals is to also establish a fit-for-purpose sustainable finance framework that will be aligned with Fullerton Health's purpose and commitment to environmental, social and governance responsibility.